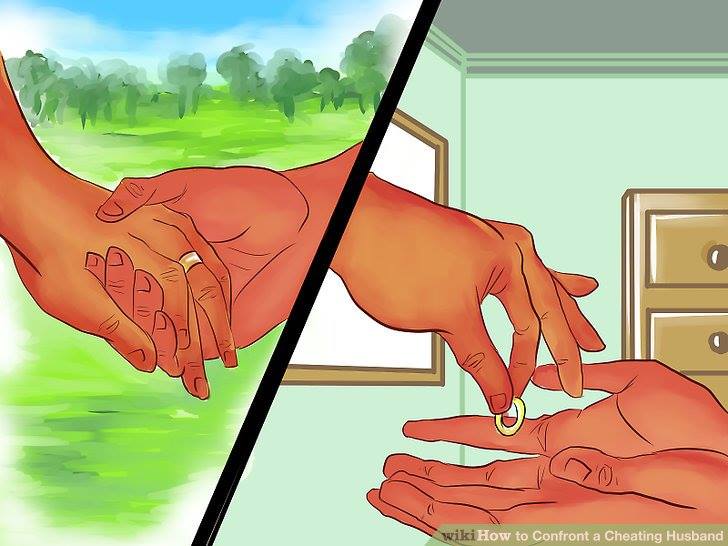 Redemption Road is an original radio drama series chronicling the fall and rise of Pastor Felix Perryman.
Pastor Perryman, lives in a small village in Dominica and is a man who seems to have it all until one day,…It all falls apart!
Coming to LIFE101radio.net and TDNRadio.net – October 2018!
Listen to RR Trailer:
Check out our Sponsors: Follow on Facebook
[sponsor_level columns="4" orderby="rand" image="yes" title="no" link="yes" bio="no" show="999999"]